Para español, haga clic "LANGUAGE (IDIOMA)" en la esquina superior derecha O en el móvil, haga clic en "Menu" y luego en "LANGUAGE (IDIOMA)."
welcome to the family and community engagement webpage
We focus on providing district families with the knowledge, tools and motivation to help their students succeed in school and in life.
What is family resource center?
The Family Resource Center (FRC) is a place where you can obtain resources, check-out learning materials, participate in programs, workshops and trainings. We provide families with information on educating and supporting student learning in school and in the home. The Family Resource Center empowers families and cares for students by offering resources and helping to connect families with community resources. We work toward successful community integration of parents and students. We encourage all parents to become partners in education by being better informed and participating in school and community activities. The center also provides interpretation and translation services in the district.
Our family resource center will:
Make you feel welcome

. We want to partner with you to support your student's learning.

Provide information. We share important information about your student's education and social/emotional growth by collaborating with SMJUHSD departments, schools, and the local community.
Offer workshops and other courses. We offer workshops on a variety of topics, from parenting tips to homework help to graduation requirements, through our parent opportunities.
Support families by making many services accessible. We work with other agencies in the community to improve student's growth and learning and to help families thrive.
Offer interpretation services and ensure parent information in readily available in accessible formats and languages spoken in the home.
Parent Engagement Calendar
Parent Engagement Opportunities
829 S. Lincoln St. Suite 908
Santa Maria, CA 93454
PH: 805-922-4573 ext. 1908 or 1918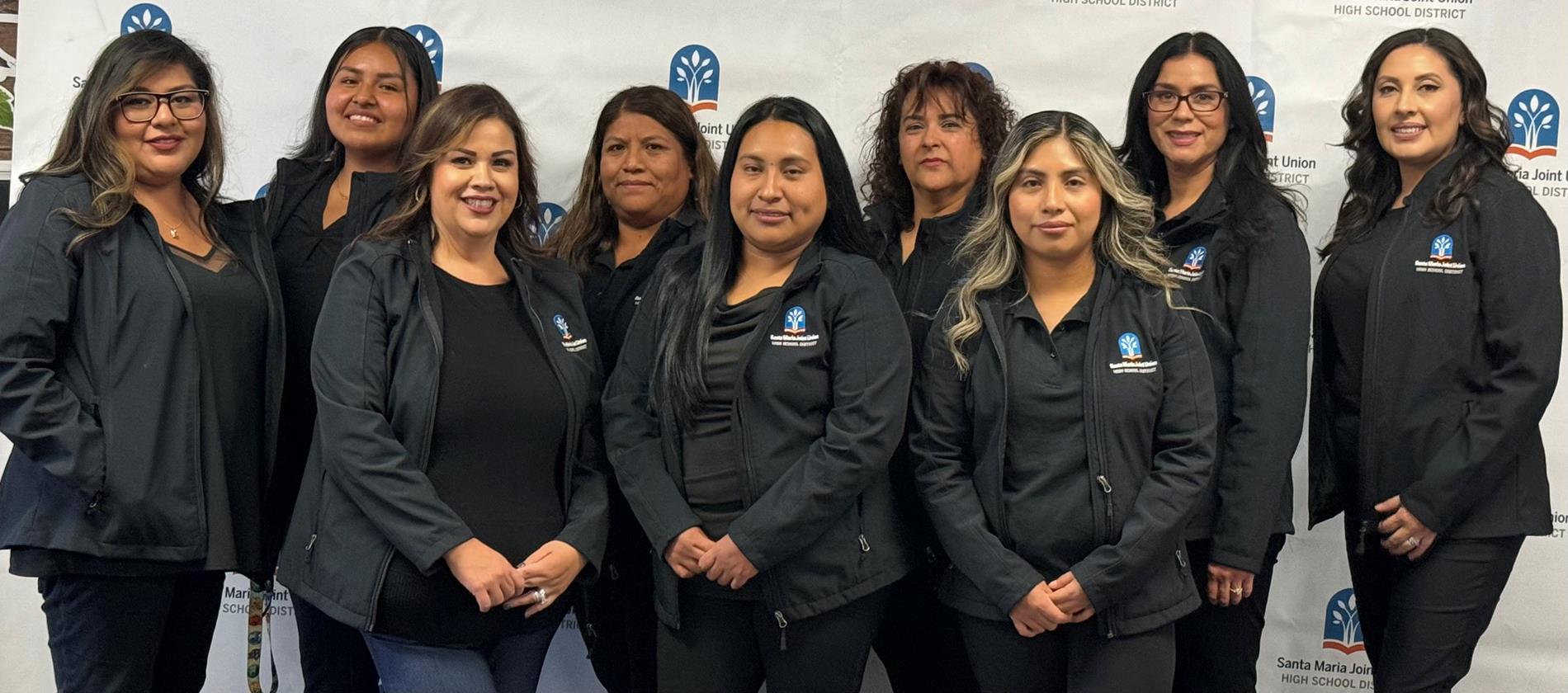 see you our next parent engagement event!