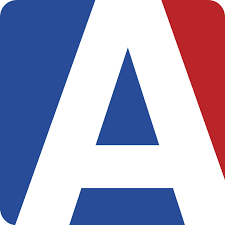 Aeries
Aeries serves as our Student Information System, which securely stores all student, staff, and course information. This includes demographics, enrollment, attendance, grades, discipline, special programs.
Students and parents use Aeries to manage and view their own information, complete the annual registration process, and enroll a new student.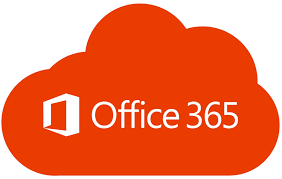 Microsoft Office 365
Office 365 provides students with access to the Microsoft suite of platforms, including Outlook, Word, Excel, PowerPoint, Forms, etc.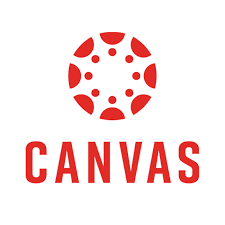 Canvas
Canvas serves as our Learning Management System. Teachers use Canvas to post coursework, learning materials, and contact information. Students use Canvas to view, complete, and submit coursework. Parents are able to create their own Canvas account to engage with their student and teachers.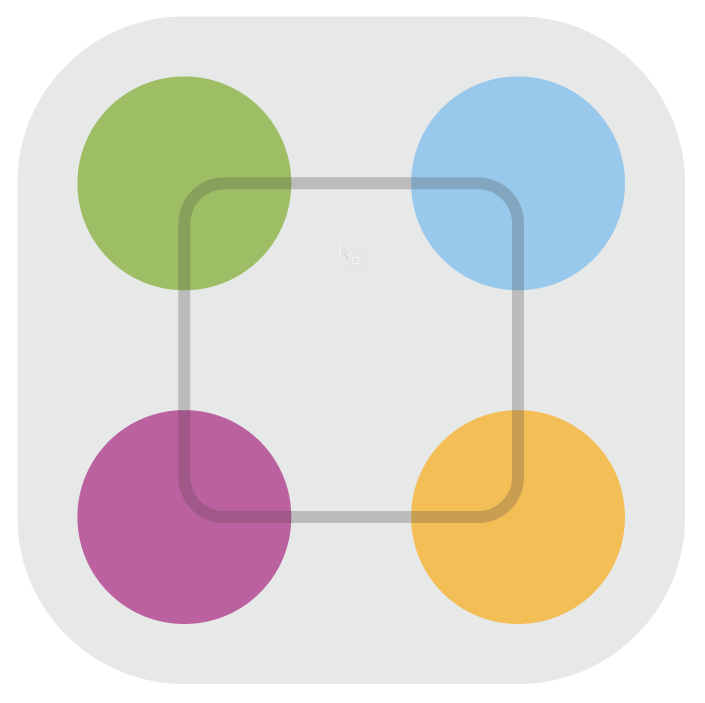 ParentSquare
ParentSquare serves as our primary electronic communication with families. We utilize ParentSquare to post information at the district, school, and class level, as well as send direct messages to individual families. The student version of ParentSquare is called StudentSquare and is available to all students.
ParentSquare accounts are created based on Aeries contact information. Parents receive an email from ParentSquare to activate their account and set their password. Parents and students may also visit the login page and follow the 'register' instructions. Contact your school site for additional support with ParentSquare.
For information and support for ParentSquare, please visit their Support Page.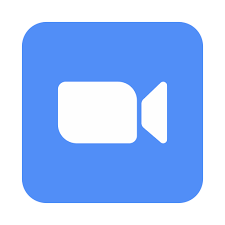 Zoom

Zoom serves as a video conferencing tool that allows students and staff to collaborate and meet virtually.
Students and staff access Zoom through the district or school websites
Students and staff sign in to Zoom with their network credentials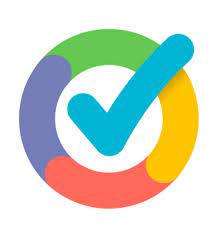 Formative
Formative serves as a platform for teachers, students, and administrators. Formative allows teachers to create, share, and administer various forms of assessments, and track student results based on learning standard or performance indicator. Students are able to participate in assessments via the Formative platform. Administrators are able to gather large scale data on student performance. Formative for teachers and students is accessed through Canvas. Administrators sign-in directly through the Formative website.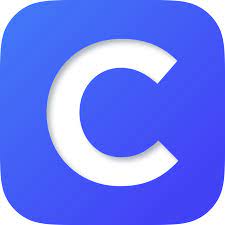 Clever
Clever serves as a gateway platform for students and teachers to access other district supported platforms. Clever utilizes Single Sign-On, which means students and teachers do not need a password to enter the Clever gateway if they are signed into their Office 365 account. Furthermore, platforms within Clever will not require sign-in credentials. Administrators are unable to access platforms through Clever, and should sign-in directly platform. Clever is accessible through the 'Staff Resources' page. Platforms accessible through Clever:
Edmentum
IXL
Newsela
No Red Ink
Nearpod