Saints and Panthers Football Teams Go Head to Head in 'Main Street Classic'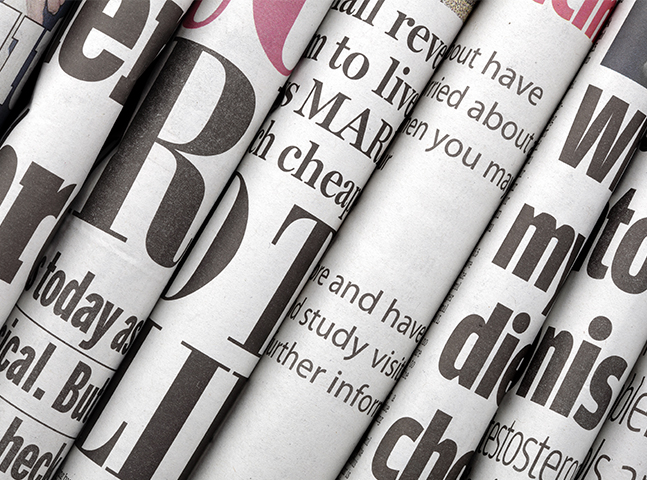 ---
The long-standing rivalry between the Santa Maria and Pioneer Valley High School football programs will hit the turf this Friday night during the "Main Street Classic."
At high noon on Thursday (Oct. 20), players, coaches, athletic directors and a few administrators from the Panthers and Saints, will meet for lunch and some easy-going conversation at Cool Hand Luke's Restaurant.
Whatever the outcome this year, the game (at PVHS) will prove to be an exciting and memorable experience for all as Covid-19 cancelled last year's game.
"This is a very important game to our town, to our school and it's a big part of our history,'' said PV player Adrain Mora. "And since we haven't played in about 2 years, we are all excited. We're going to treat this like every other week and expect to dominate."
The Saints are ready too. "This game is for bragging rights,'' said SM player Botros Akkari. "The shield belongs at Santa Maria."
Panther Athletic Director Anthony Morales said both football programs enter Friday night's game with 3 overall wins (PV currently 3-5, SM currently 3-6).
"For the city of Santa Maria, it is one of the biggest rivalry games in Santa Barbara County,'' Morales added. "To everyone's benefit, both communities have mutual respect for each other. When these young men and women take the field and play for 48 minutes, all we ask for is both teams to play fair, clean and with good sportsmanship by being respectful to each other, the coaches, and officials. Our SMJUHSD kids will have fun on Friday night, and they will be victorious regardless of the outcome. The reason, they will have this memory to remember for the rest of their lives."
Longtime Saint Coach Dan Ellington described the game as the "most exciting of the year."
"The students come out to support both teams each year,'' Ellington added. "The atmosphere is electric. This game reminds me of the rivalries of Righetti and Santa Maria in the 80s. We have cousins and uncles playing against cousins and uncles. This game is for bragging rights for the Administration, Athletic Directors, Coaches, players, and students. Of course, we all want to win but showing respect for each other and great sportsmanship during the game is what this game is all about. Play hard but play with integrity and honor win or lose."
SMJUHSD Media Contact: Public Information Officer Kenny Klein 805-709-1454 or kklein@smjuhsd.org