ERHS Swim Teams Head to CIF Central Section Championships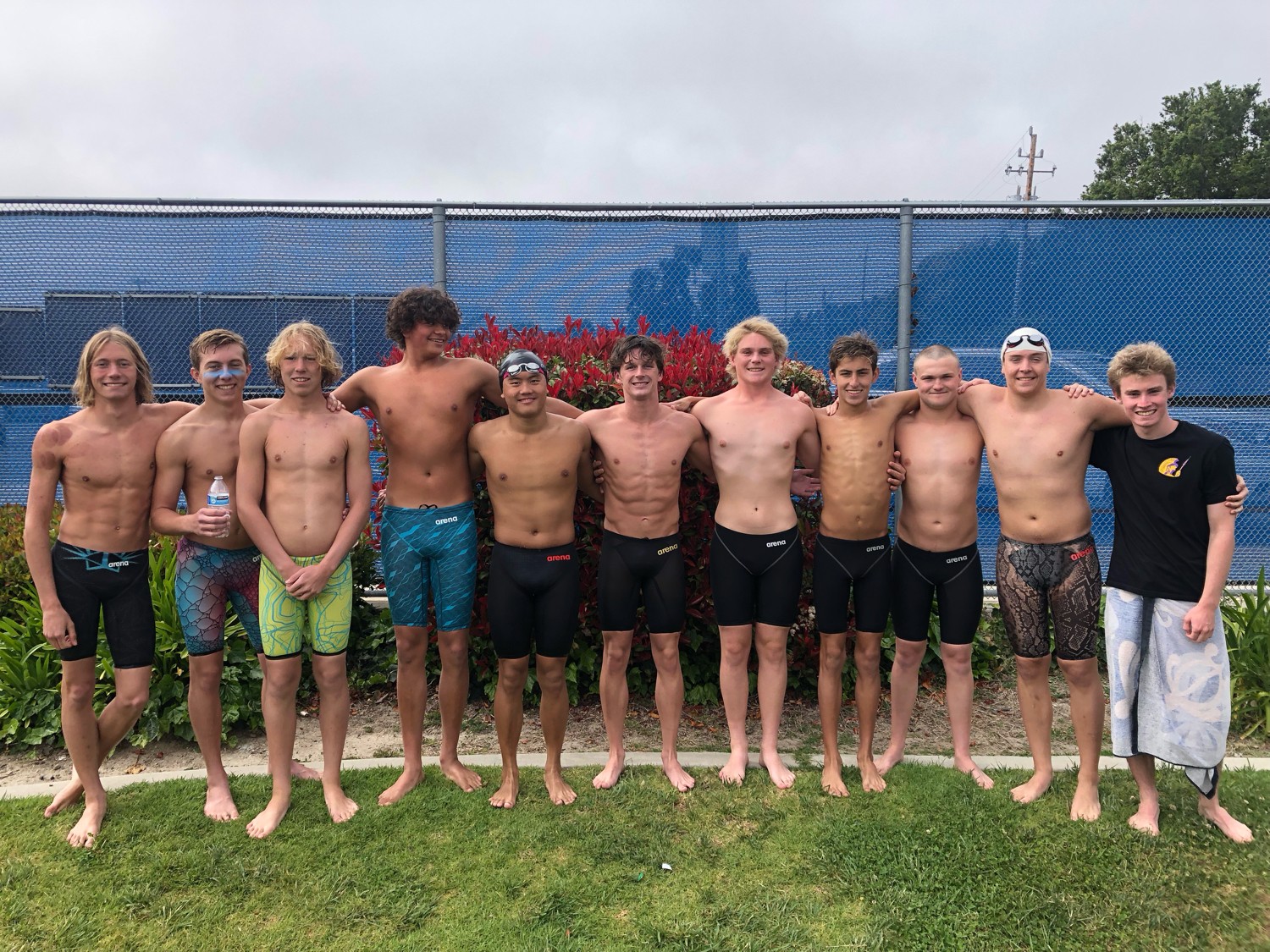 ---
Righetti High School Swim Teams are headed to CIF Central Section Championships at Clovis West High School on May 5th and 6th.
Righetti has 40 entries into the Central Section Championships overall. To get to the State Championships, swimmers must be in the top 3 for the CIF Central Section, from both the D1 and D2 championships.
The Women's team has 3 relay teams, and 7 individual races with top 10 seeds. They include Madison Piasai and Noemi Bravo-Guzman who are seeded 1st and 3rd in the 100-yard backstroke, and Sarah "Allie" Cabiles who is seeded 4th in the 100-yard breaststroke. On the Men's side, they also have 3 relay teams and Natas Coats is seeded 5th and 2nd in the 200 and 500 yard freestyle races.
"I am so excited to watch this Warrior Swim Team make podium finishes in what may be their final swim meet! I'm hoping to be at State Championships next week! Go Warriors!" -Warrior Teacher and Swim Team mom, Geri Coats.
"I can't wait til we go! I'm all in for it!" - Noemi Bravo-Guzman.
"I'm so hyped to race with my team one last time. It's going to be a perfect ending to swim for me. Go Warriors!" - Allie Cabiles.
"I'm very excited to compete at CIF with Righetti as one of the last meets of my senior year before I begin swimming for the West Point Black Knights." - Natas Coats.
SMJUHSD Media Contact: Public Information Officer Kenny Klein 805-709-1454 or kklein@smjuhsd.org