ERHS ASB Collaborates with SMBSD Students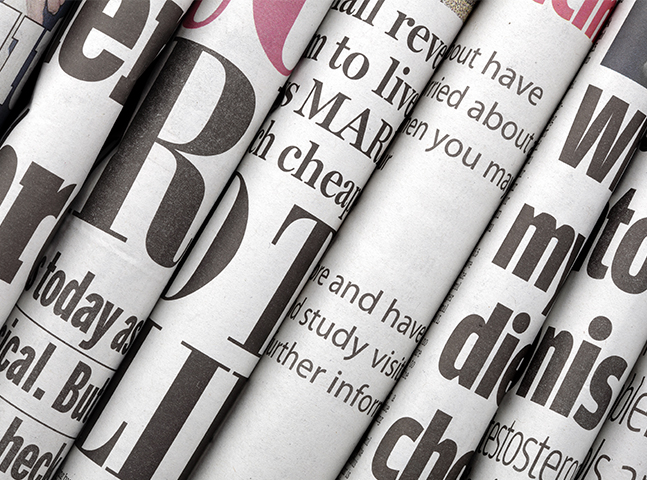 ---
Righetti High School's ASB Officers recently joined more than two dozen SMBSD future student leaders to teach them valuable icebreaker and team building games that focused on leadership skills, reliability, and dependability.
The outreach, which was held at the SM Bonita District Office, involved students in the 6th and
8th grades. The younger students plan to pass along the new skills to peers at their respective sites. All three SMJUHSD high schools (RHS, PVHS and SMHS) are participating with the outreach efforts on a rotating basis this year.
"It was a great opportunity to get out of the classroom and put what we've learned into action,'' said senior and Warrior ASB President Colin Fernandez.
"This activity was amazing for the older and the younger students," said Kelley DeBernardi, Warrior Activities Director. "My students had to problem solve and work as a team to accommodate the needs of an age group they have never worked with before. The high school students did a great job and the younger students really warmed up to them quickly."
SMJUHSD Media Contact: Public Information Officer Kenny Klein 805-709-1454 or kklein@smjuhsd.org